Occupied Palestine | فلسطين
By Markus Fitzgerald | 15 August 2012 | International Solidarity Movement, West Bank

On the evening of July 26, social media lit up with messages from residents of the village Nabi Saleh.
"Four army jeeps and around 20 soldiers standing at the entrance" tweeted Manal Tamimi, and later, "for the third day (in a [row]) the army invading the village before eftar."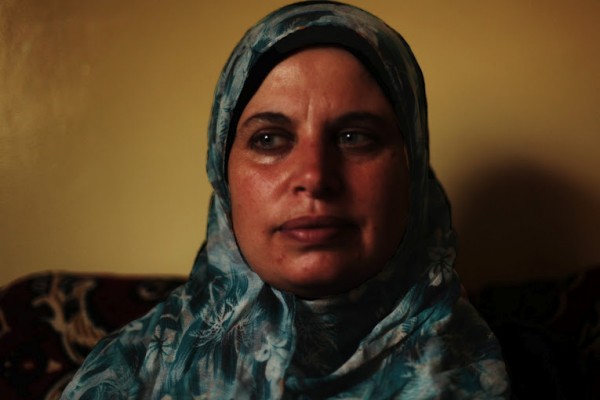 Nabi Saleh resident Manal Tamimi – click to see more photos
Since late 2010, Nabi Saleh has been raided regularly by Israeli forces, and the religious month of Ramadan is no exception. The long awaited eftar meal brings relief to the fasting people. In the little village, only a 15 minute drive northwest of Ramallah, eftar often arrives with uninvited guests.
The reasons for these punitive raids must be found in late 2009 when people from Nabi Saleh and nearby villages organized to protest the occupation and the…
View original post 1,307 more words